NOW ON KICKSTARTER!
Solution Squad is a comic about a team of teenage heroes, each with a different math-based superpower. The team teaches mathematical concepts in a fun and accessible way while entertaining the reader!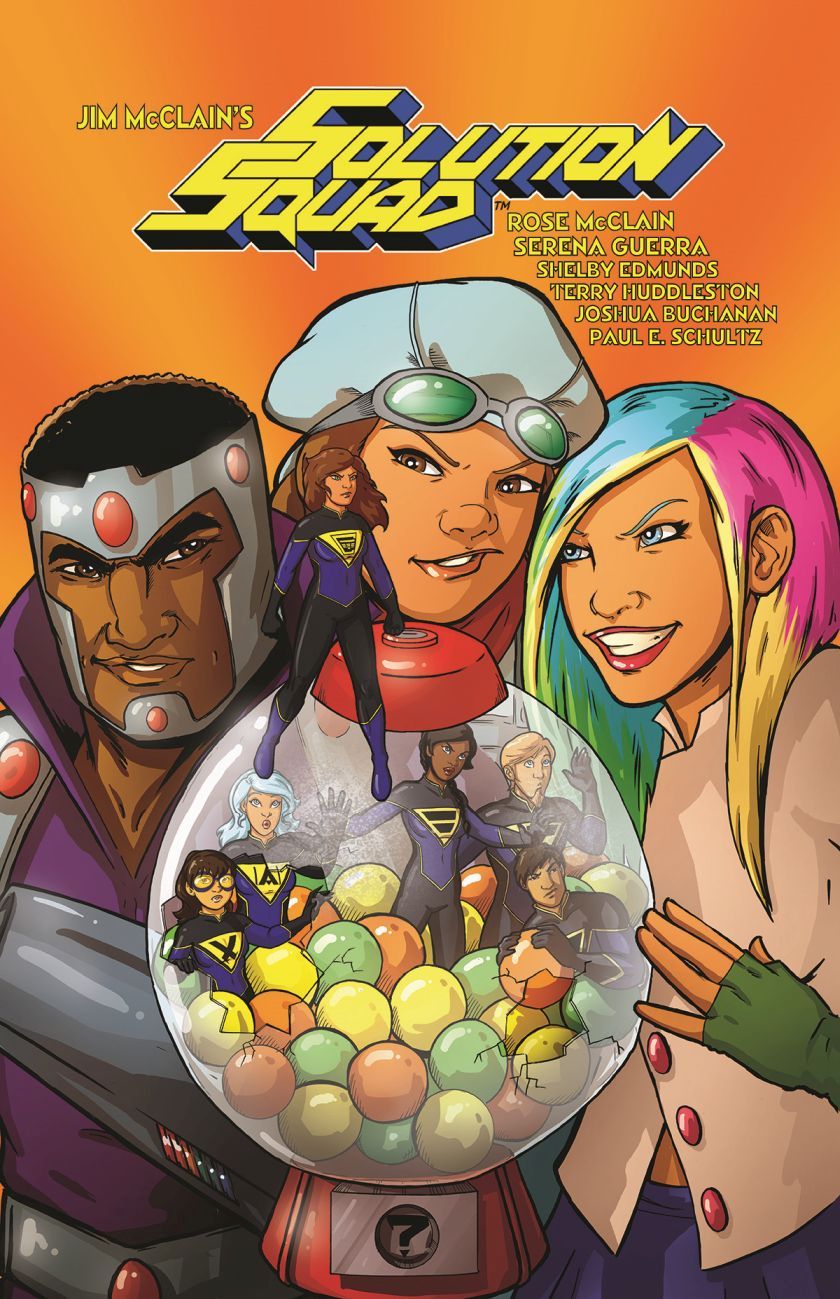 This educational comic belongs in your math classroom. We are in the first week of a Kickstarter campaign to support a 132-page hardcover book with five complete stories featuring the heroes. It's complete and ready to go to the printer! There are also dozens of pages of lesson plans, activities, and game to go with it!
Solution Squad puts the M in S.T.E.M!
UPDATE: We are fully funded with 10 days to go! We've already expanded the book to 146 pages and now we're headed toward 162!